Serving you over 150 years!
We're the oldest, most reliable and friendly insurance company in Guyana!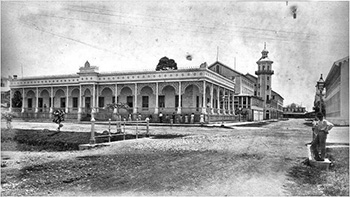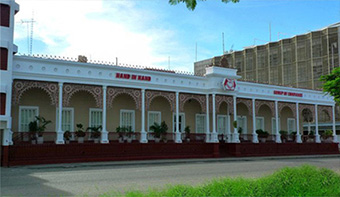 15 Branches Countrywide!
Visit any of our fifteen branches Countrywide today!
We cater for all of your needs.
Contact Us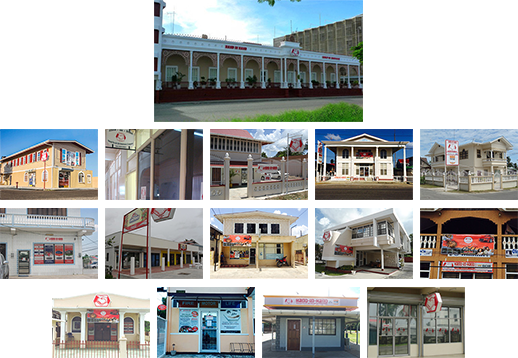 Quick & Easy Payment Options
Renew your insurance from the comfort of your home
using MMG or Scotia Online!


Go

Friendly Assistance
Our trained and friendly staff will assist
you every step of the way.
Safeguard

your family with
Testimonials
Here's what just some of our clients have said
I've never dealt with a more caring and generous company as Hand In Hand. They've proven time and time again that they are committed towards the development of our communities and youths. Hand In Hand Insurance is definitely where you want to insure!
— Mala Singh
Having been insured with Hand In Hand for almost five years, I can proudly say that I've experienced the best customer service. All of my transactions were completed in a hassle free and time efficient manner. I will continue to safeguard my assets with Hand In Hand to enjoy their low rates, constant promotions and most importantly; excellent service.
— Thakur Persaud
I have a peace of mind knowing that my assets are insured with Hand In Hand. They're not only affordable but also conveniently located throughout Guyana! Their friendly staff and easy payment options are simply unmatched. Give them a call today!
— Arlington Babb
Would you like to speak to one of our insurance advisers over the phone? Just submit your details and we'll be in touch shortly. You can also email us if you would prefer.
For Businesses: Do you have questions about how Hand-In-Hand can help your company? Send us an email and we'll get in touch shortly, or phone 1 (592) 227-0662 / 227-0035 / 231-5840 / 226-2197 between 07:45 and 16:00 Monday to Friday — we would be delighted to hear from you.
Note: Your details are kept strictly confidential as per our Privacy Policy.