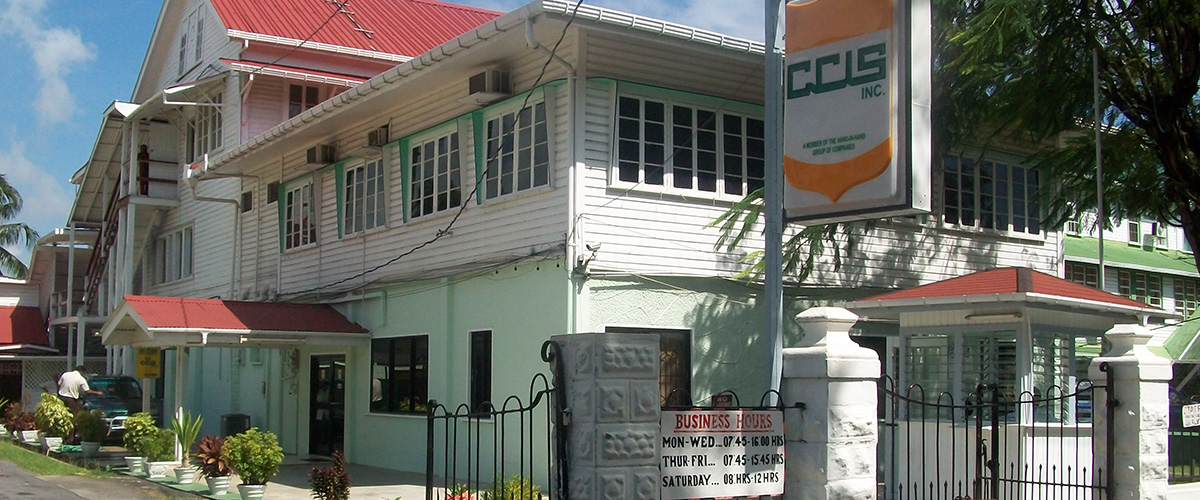 In November 1998 Hand in Hand acquired the majority (67 percent) of the shares the GCIS Inc. a Composite Insurance company previously owed by Government agencies. This acquisition brings to Hand in Hand the flexibility of a non-mutual operation combined with another 10000 plus clients.
Hand-In-Hand viewed the 1998 acquisition of 67% of the ownership of GCIS twofold; first, as a move in pursuance of its corporate objective of providing efficient, adequate, modern and affordable Insurance Service. Second, the GCIS acquisition allowed HIH the ownership of the second-largest Motor Portfolio and to be a key competitor of HIH in Motor. 
The GCIS acquisition also allowed HIH a proprietary insurance subsidiary, facilitating capitalization, when needed, and providing a venue for any future mergers and strategic alliances.
Using Hand-In-Hand inputs, GCIS was able, in the first year after acquisition, to adequately right-size, reinsure, implement new technologies, train and develop staff, and ultimately increase profitability, without loss of consumer and client confidence.