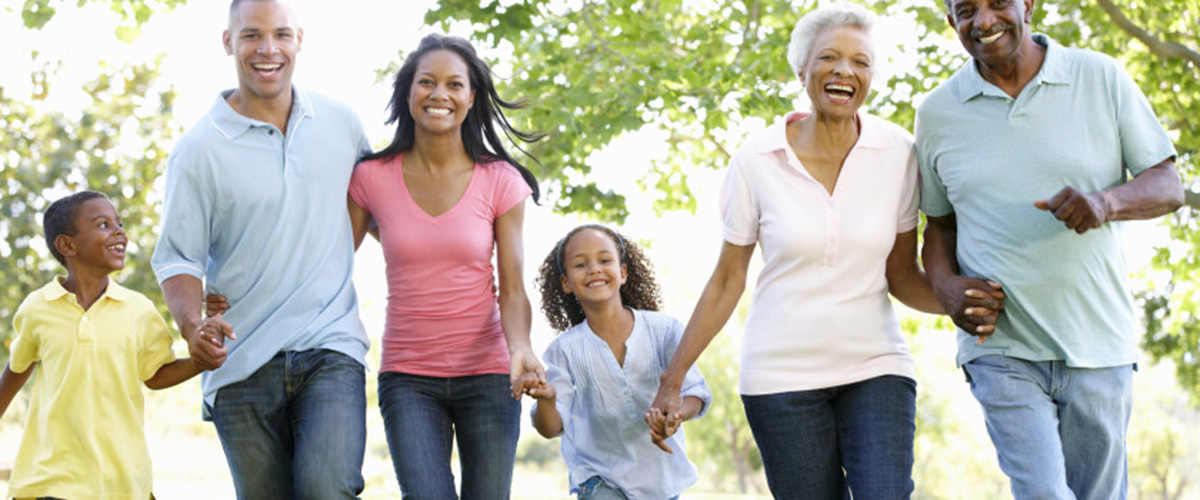 Life Insurance is a measure of attaining financial security for you and your family.
Why do you need Life Insurance?
You need life insurance for adequate financial support and to safeguard against uncertainty.
How can I save on my Life Insurance Premium?
Buy Life Insurance when you are young
Buy the right amount of coverage
Enjoy discounts if you intend to pay your premium quarterly, semi-annually or annually
Even if you already have Life Insurance coverage, it may not be sufficient for your changing goals and needs, such as:
Acquiring a mortgage for a new or improved home
Borrowing money to buy a car
Getting married
Starting a business
Starting a family
Providing for your children's education
We offer the following plans!