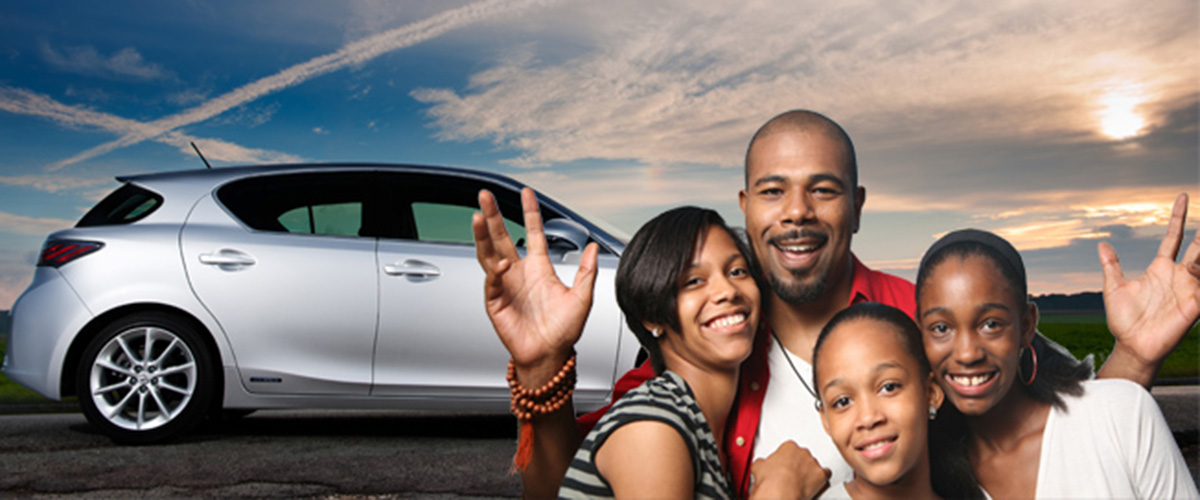 Our Motor Insurance Plans Cover your Vehicle the Safe Way
Accidents, be it on the road or private property, as we all know can happen at any time. Whether we use our vehicles to go to work, leisure or business, we need to ensure that in event of any accident or mishap our motor vehicle insurance needs are adequate in event of any possible liability or losses we may be exposed to in order to have you back on the road in record time.
It is our group's policy to ensure that all our current and potential policyholders are adequately covered by offering a wide range of motor Insurance cover to suit your needs.
Types of Vehicles Covered:
Private Vehicles
Hire Cars/Mini Buses
Light/Heavy Commercial Vehicles
Motor Cycles
Agricultural Vehicles
Heavy Duty Equipment
Mobile Plants
Types of Coverages Offered:
Third Party
Third Party – A Limits
Third Party – B Limits
Third Party – Extended A Limits
Third Party – Extended B Limits
Third Party – Fire & Theft – can be accompanied by a ,b, c ,d ,e
Comprehensive
Third Party Fire And Theft:
Under this type of cover, cover will not be only restricted to third parties but also to damages to the insured' vehicle if it is damaged by fire, lightning or explosion, attempted theft or while it is stolen or stolen and not recovered.
Comprehensive Full Value/First Loss:
In addition to what is offered under Third Party Fire and Theft, this type of cover extends to cover accidental and malicious damage to the insured vehicle.
We Give You Your Money's Worth.
Take advantage of our Motor Policy Extensions:
Windshield Cover
Medical Expenses Cover
Underinsured Drivers Cover
Uninsured Drivers Cover
You Need a Company which has:
been in business the longest
a Professional Management Team
quick and efficient service
leads the industry in motor product development
competitive premiums
efficient and fair claims settlement
Convenient locations (14 branches)
You need the Hand-In-Hand & GCIS Inc
We offer the most professional advice at your service. We have fully qualified staff to advise you and our fully computerized Motor Division allows us to serve you at the wink of any eye. Why spend hours waiting?
We offer:
Higher limits of liability
Computerized motor processes
Hassle free service.
A wide range of discounts – no claims discounts – (freely transferable) our fire and life policyholders receive even further discounts on their motor premiums and special discounts for accident free and experience drivers.
Our Policyholders have the privilege of calling us on our special claim hotline TEL: HIH 592-227-0669 or GCIS 592-226-4262 to report an accident or for free friendly expert advice on how to pursue a claim with our competitors or even within our very own group of Insurance companies.
You can also call our special hotline to obtain your free individual or corporate quote:-
HIH: 592-227-0662
GCIS Inc: 592-225-8457
Email us at: info@hihgy.com
Visit us at any one of our Branch Offices near you.
Don't delay, get insured now! We Are Here To Serve You!