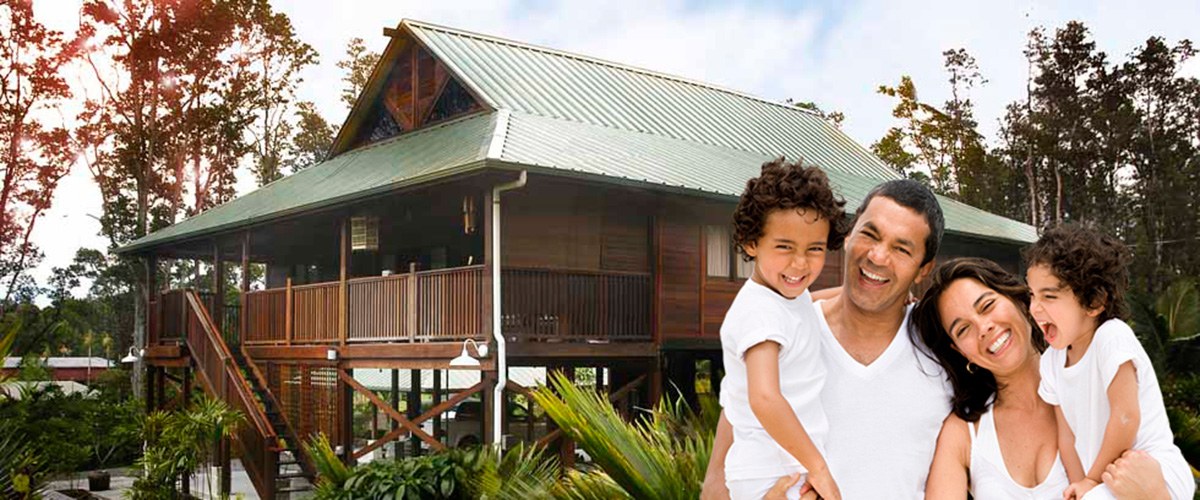 Life is no easy business. And what makes it even harder is that you never know what tomorrow will bring. At Hand in Hand we can help you make provision for the protection of your family, property and business against uncertainties. We have kept pace with the times.
We are a Guyanese company staffed by professional, friendly Guyanese who understand your needs and wishes. We know you need insurance before disaster strikes and as you can see, we have prepared a comprehensive means for you to determine your insurance needs.
Our Fire company provides coverage for:-
Fire
Explosion, Riot & Strike Malicious Damage
Business Interruption
Householders Comprehensive
Burglary
All Risks
Contractors' All Risks
Personal Accident
Travel Insurance
Cash-in-Transit
Public Liability
Employer's Liability
Products' Liability
Fidelity Guarantee
Other plans available Include:
Group Personal Accident
Travel and Baggage
Products Liability
Plans of Insurance Offered
Fire and Other Allied Risks
Protection against this financial loss is a small investment to make. If fire does strike, a Hand in Hand Fire Policy will help you rebuild your property or replace its contents.
Business Interruption
If your business is destroyed, will you be able to meet your financial commitments such as salaries, rent & rates & taxes…. This plan compensates for loss of profits to business following the destruction of the building by fire or other perils.
Householders Comprehensive
Our Householders' Comprehensive Policy will help you to replace your possessions as a result of loss or damage caused by fire, theft, water damage, liability and other perils.
Burglary
This coverage supplements Fire Insurance on Stock of Goods or items against theft by forcible and violent entry.
Contractors' All Risks
This policy covers contractors and builders in respect of their contractual liabilities, damage to work materials and injuries and damages to members of the public.
Personal Accident
Accidents will happen, don't take chances. Insure NOW with our personal accident policy and rest assured that you and your family will not suffer unduly financially.
Cash in Transit
Our cash in transit policy will cover you for loss of cash by theft during transit or on premises.
Public Liability
This policy covers the legal liability of owners of property against injuries and damages to members of the public.
Employer's Liability
This policy covers the legal liability of employers for injuries to their employees.
Fidelity Guarantee
This policy covers against Fraud by Employees.
Plate Glass
This policy covers breakage of show windows.